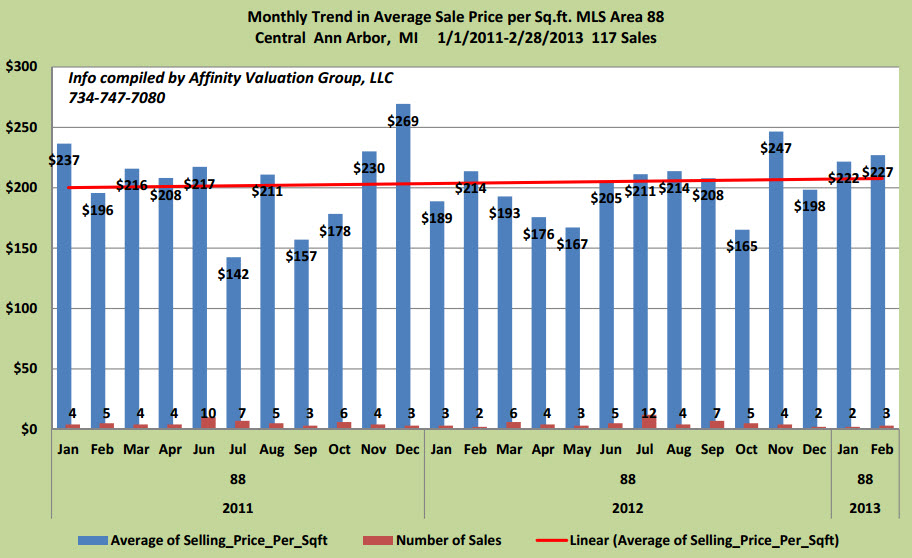 Above is a sample graph that illustrates the type of information our company researches.
Affinity Valuation Group regularly provides market trend data and graphs for our appraisal assignments to visually assist the intended user in seeing the latest market trends impacting the property appraised.
We provide full access to historical information and graphs with our Market Trend Reports.
Please check your spam folder 1 minute after completion if you don't find our report in your inbox.
If you have any questions regarding our market trend data or graphs please contact us, call us at 1-800-305-8832 or email us at info@affinityvaluation.com.