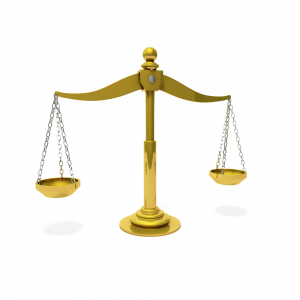 HONESTY – Nothing supersedes honesty. Our business philosophy mandates first and foremost that we be honest with each other and our business partners. From honesty comes trust and respect and we accept nothing less. We simply say what we mean and practice what we say.
INTEGRITY – There is no compromise in integrity. Besides doing things right, we will always do the right thing. Failure to do so jeopardizes all we have worked to attain and puts our partners and their customers in a potentially compromising and exposed position. Affinity Valuation Group is committed to practice business without the compromise of integrity.
INNOVATION – Creativity is the lifeblood of an organization. We are obligated to challenge our processes, products and procedures to bring value to our business partnerships and lead in the changing business world. We dare to listen to our partners and strive to build an innovative business that creates opportunities for our partners and Affinity Valuation Group.
SERVICE – Our business exists because of our business partners. Service is a guiding principle that drives Affinity Valuation Group.  Through service, we focus on delivering the highest quality of work in real time, with a focus on continuous improvement, value-added services, customer focus and the highest development of core competencies. Our expectations are to exceed our partner's expectations through unparalleled service.
PARTNERSHIP – Building partnerships with our clients is a practice to which we are committed. Partnership means creating a value-added win/win model that works to focus on the ultimate customer, meeting and/or exceeding their expectations which creates an environment for additional marketing opportunities for our partners. Additionally, a partnership creates a working relationship that enhances the opportunity for all parties to contribute and improve the process for the betterment of mutual gro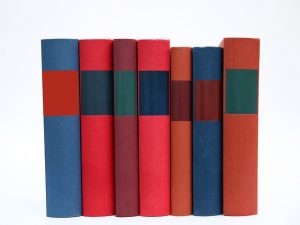 wth.
EDUCATION – Is a continual process. Affinity Valuation Group is committed to creating a learning environment for all team members and partners for the betterment of all. Business as usual is fine for some, but enlightened and knowledgeable parties committed to learning and developing new practices and methodologies defines an industry leader.
EXPERIENCE – There is no substitute for experience. Our residential staff appraisers average over 25 years of experience. Our commercial appraisal staff averages over 30 years of service. We have experience with nearly every property type and valuation circumstance. State Licensed, Certified Residential and Certified General appraisers make up our residential staff so we are equipped to assist with residential and commercial properties of any value or complexity.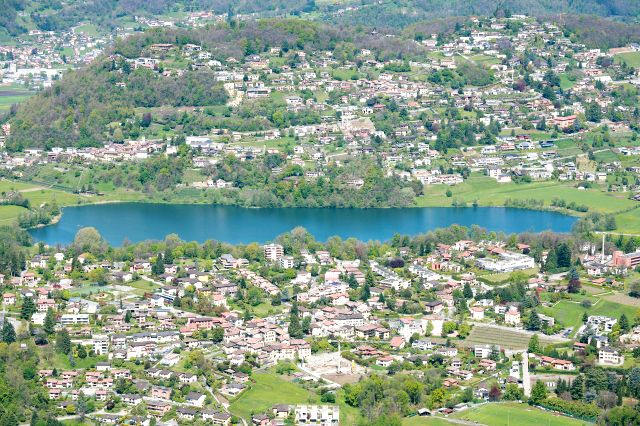 LARGE SERVICE AREA – With our primary office located in Ann Arbor, Michigan, our residential service area includes the southeast and south central portion of the State of Michigan. This allows our partners a single source for appraisal services in the most populated areas of the state. We do not accept assignments in areas where we do not have a staff appraiser located so we can assure the level of service and timeliness.  Our commercial practice has individuals licensed in Michigan, Ohio and Indiana so we can extend service for our commercial clients in any area of these three states.
TECHNOLOGY – Our technological capabilities match or exceed those of the leaders in the industry today. Web based capabilities include regular status reports delivered to your email address and a secure electronic order and report delivery platform.  Whether XML or PDF,  you can be assured of speedy verified delivery.  It's easy and convenient to place orders online simply by logging in to the Affinity Valuation Group order platform  and providing the information requested.
SUPPORT STAFF – Our order processing and fulfillment department is located in our Ann Arbor office and is staffed weekdays. Our staff prides itself in their ability to assist you in determining the proper appraisal report for your needs and getting you answers to your questions quickly.
Primary office in: Ann Arbor, Michigan
Branch offices in Saline and Jackson, Michigan