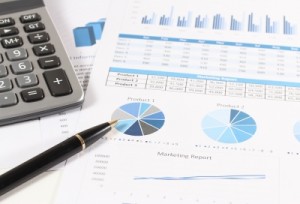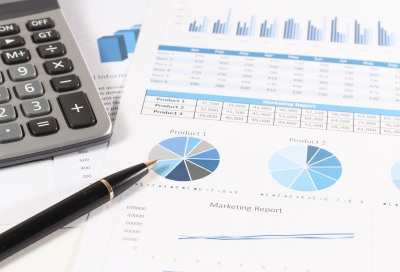 AFFINITY VALUATION GROUP is a Limited Liability Company owned by Paul K. Bidwell, Kurt R. Schmerberg and Donald R. Cropsey. Mr. Bidwell is President of Affinity Valuation, holds the MAI and SRA designations of the Appraisal Institute and the ASA designation from the American Society of Appraisers and is the Chief Commercial Appraiser. Mr. Schmerberg is Vice President and Chief Financial Officer of the firm and manages the Ann Arbor office. Mr. Cropsey is Vice President and Chief Residential Officer for Affinity Valuation.
We are extremely proud of our staff. Our professional appraisal staff are experienced, educated, technologically savvy and committed to customer satisfaction. Our residential staff averages over 30 years of appraisal experience. Our commercial staff averages over 35 years of appraisal experience. Many of our appraisers have advanced degrees and hold professional designations from the most prestigious organizations in the appraisal industry. THERE IS NO SUBSTITUTE FOR EXPERIENCE!
We have support staff available weekdays for order fulfillment and accounting questions which may arise. They pride themselves in their ability to assist you in determining the proper report for your needs and getting you answers to your questions quickly.
Visit our staff page to read a brief biography on each individual.

Our Affiliations Include:
We are active members of many organizations in the local business community.
Our meetings and information sharing practices further inform our work and help
us better serve our clients.